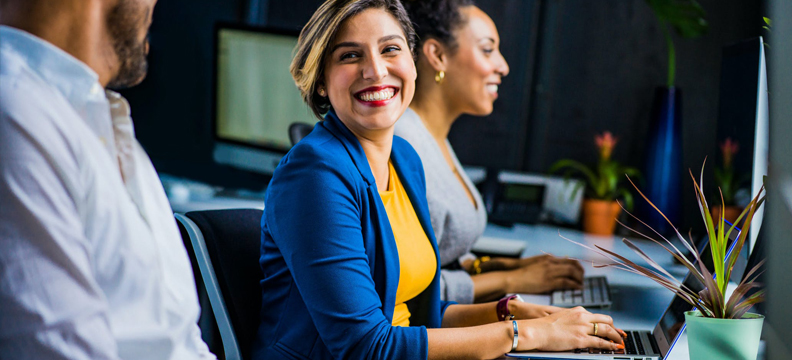 On Your Side With Expert Advice
As Investment Advisor Representatives who maintain CFA designations and MBA degrees, we meet a higher fiduciary standard of care than other advisors. We act solely in your best interests. It is part of how we are different.
We started our company under the founding principles of portfolio customization, cost efficiency and service. These three advantages of a TriVant portfolio represent our competitive edge and are the basis of our name "TriVant."
We serve you well. Our professional team is comprised of seasoned industry veterans with advanced academic credentials including Chartered Financial Analyst (CFA) designations and MBA degrees. The CFA designation is regarded by most to be the key certification for investment professionals, especially in the areas of research and portfolio management.