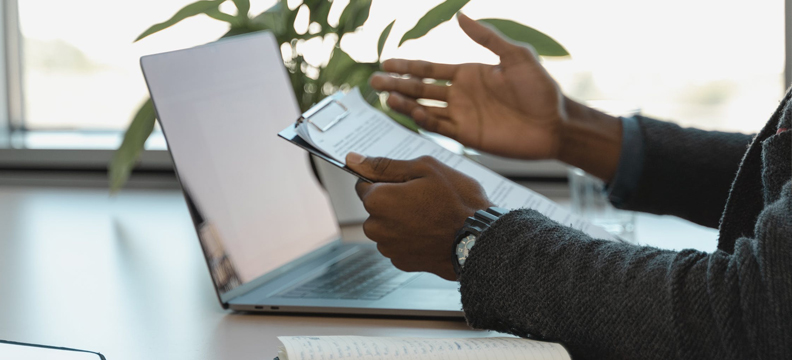 On Your Side To Treat You Right
As a Registered Investment Advisor, we have a fiduciary responsibility to act in the best interests of our clients. Brokerage houses do not have to meet this standard of conduct. And they don't! We adhere to the CFA Institute Code Of Ethics of which our CFA charter-holders are bound.
The CFA Institute Code Of Ethics
Members of the CFA Institute must:
Act with integrity, competence, diligence, respect, and in an ethical manner with the public, clients, prospective clients, employers, employees, colleagues in the investment profession, and other participants in the global capital markets.
Place the integrity of the investment profession and the interests of clients above their own personal interests.
Use reasonable care and exercise independent professional judgment when conducting investment analysis, making investment recommendations, taking investment actions, and engaging in other professional activities.
Practice and encourage others to practice in a professional and ethical manner that will reflect credit on themselves and the profession.
Promote the integrity and uphold the rules governing capital markets.
Maintain and improve their professional competence and strive to maintain and improve the competence of other investment professionals.
Copyright, CFA Institute. Reproduced with permission from CFA Institute. All rights reserved.