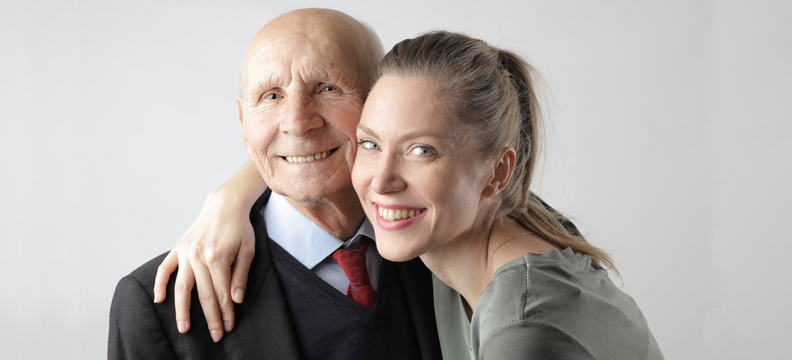 On Your Side To Protect Your Assets
TriVant has selected Charles Schwab & Co., Inc. as primary custodian for our clients' accounts. Schwab Advisor Services serves independent investment advisory firms like ours and includes the custody, trading and support services of Charles Schwab & Co., Inc. By using Schwab as primary custodian, TriVant has access to a wide range of products and services that help us serve our clients, including:
• Separately managed account services for those who want to leverage the expertise of institutional-caliber
money managers who specialize in particular investment styles.
• Technology and service support so investors can access all their accounts online and view positions,
balances and account histories in one place.
These materials have been independently produced by TriVant. TriVant is independent of, and has no affiliation with, Charles Schwab & Co., Inc. or any of its affiliates ("Schwab"). Schwab is a registered broker dealer and member SIPC. Schwab has not created, supplied, licensed, endorsed, or otherwise sanctioned these materials nor has Schwab independently verified any of the information in them. TriVant provides you with investment advice, while Schwab maintains custody of your assets in a brokerage account and will effect transactions for your account on our instruction.